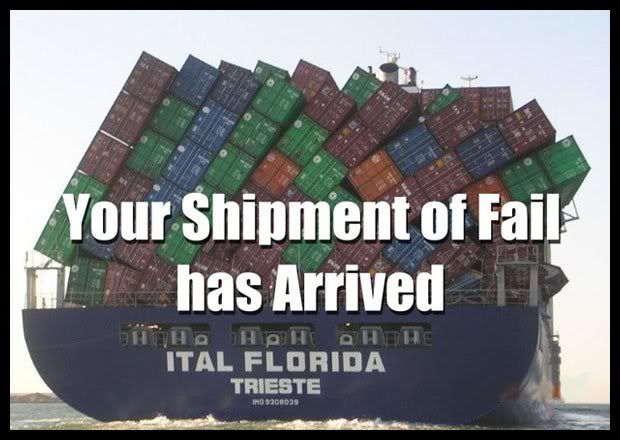 In another couple of months, democrats will start
disowning this dog
.
Visit the website of Michigan-based design firm Teal Media today and you'd never know designers there helped create HealthCare.gov, the troubled online portal for Obamacare.
Just a few days ago, the site looked very different. Teal Media's homepage featured its work on Obamacare prominently, placing a link to the firm's work on one of the most well-known websites in America front and center. Now that link, as well as the page devoted to Teal's work on HealthCare.gov, have been removed…
Teal Media doesn't seem interested in talking about its work on HealthCare.gov. A woman who answered the phone at the company's headquarters immediately referred BuzzFeed to the Centers for Medicare and Medicaid Services (CMS) at the Department of Health And Human Services (HHS) before a single question was asked.